PEGenie ear patch/38x14mm
Single piece independent packaging
Our company mainly produces disposable medical consumables such as wound patches, medical dressings, medical adhesive tapes, wound non adhesive pads, absorbent pads, and emergency supplies
---
Band-Aid Manufacturer | Emergency Supplies | Medical Dressing
---
Online inquiry
Details
Our company mainly produces disposable medical consumables such as bandages, medical dressings, medical adhesive tapes, wound non adhesive pads, absorbent pads, and emergency supplies, with over 100 types and specifications, complete production facilities, and advanced technology. Currently, it has production equipment such as fully automatic computer-controlled bandage packaging machines, medical dressings, and computer-controlled slicing machines, and the production workshop environment meets the 300000 level purification requirements; With a complete set of experimental, analytical, and testing devices, the company has passed EU CE, ISO9001, ISO13485, and US FDA certification, and its products are exported to Asia, Europe, and other countries and regions.
| | |
| --- | --- |
| material quality | PE |
| specifications | 38x14mm |
| pack | 1 sticker/piece |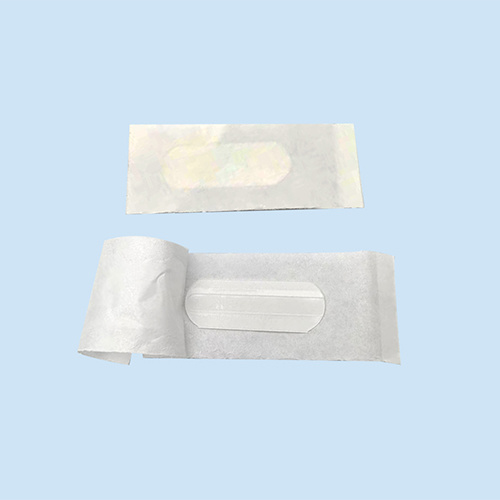 Single piece independent packaging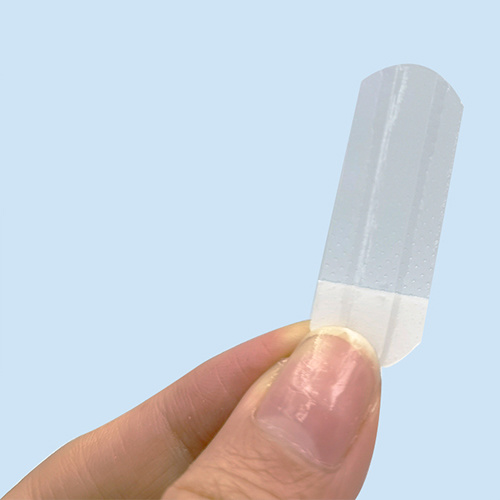 Including support rod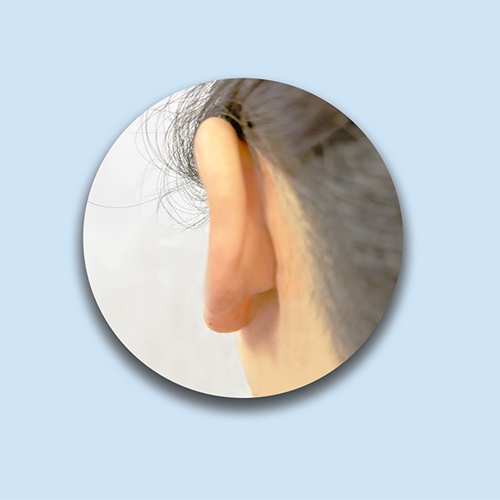 Usage: 1. Wipe the area behind the ear with an alcohol cotton pad to remove the oil on the surface of the skin.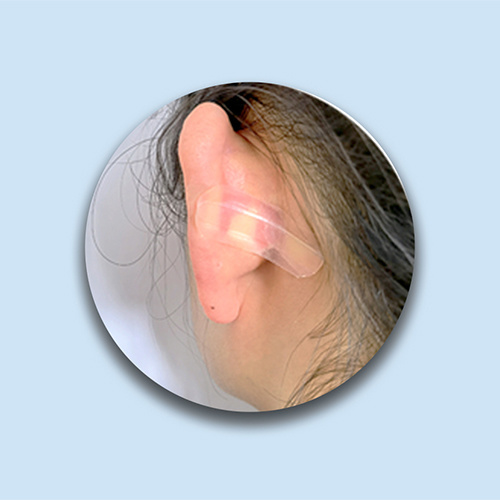 Usage: 2. Wait for the alcohol to dry, and according to your own situation, apply the ear patch diagonally or horizontally to the position where the auricle needs support
Consult Now
If you are interested in our products, please leave your contact information and we will contact you as soon as possible. Thank you!
Nantong City Yojo Medical Products Co., Ltd.
---